SAVE 20% ON AMAZON.COM
Fill Out The Form Below And We WIll Send The Discount Code To Your Inbox!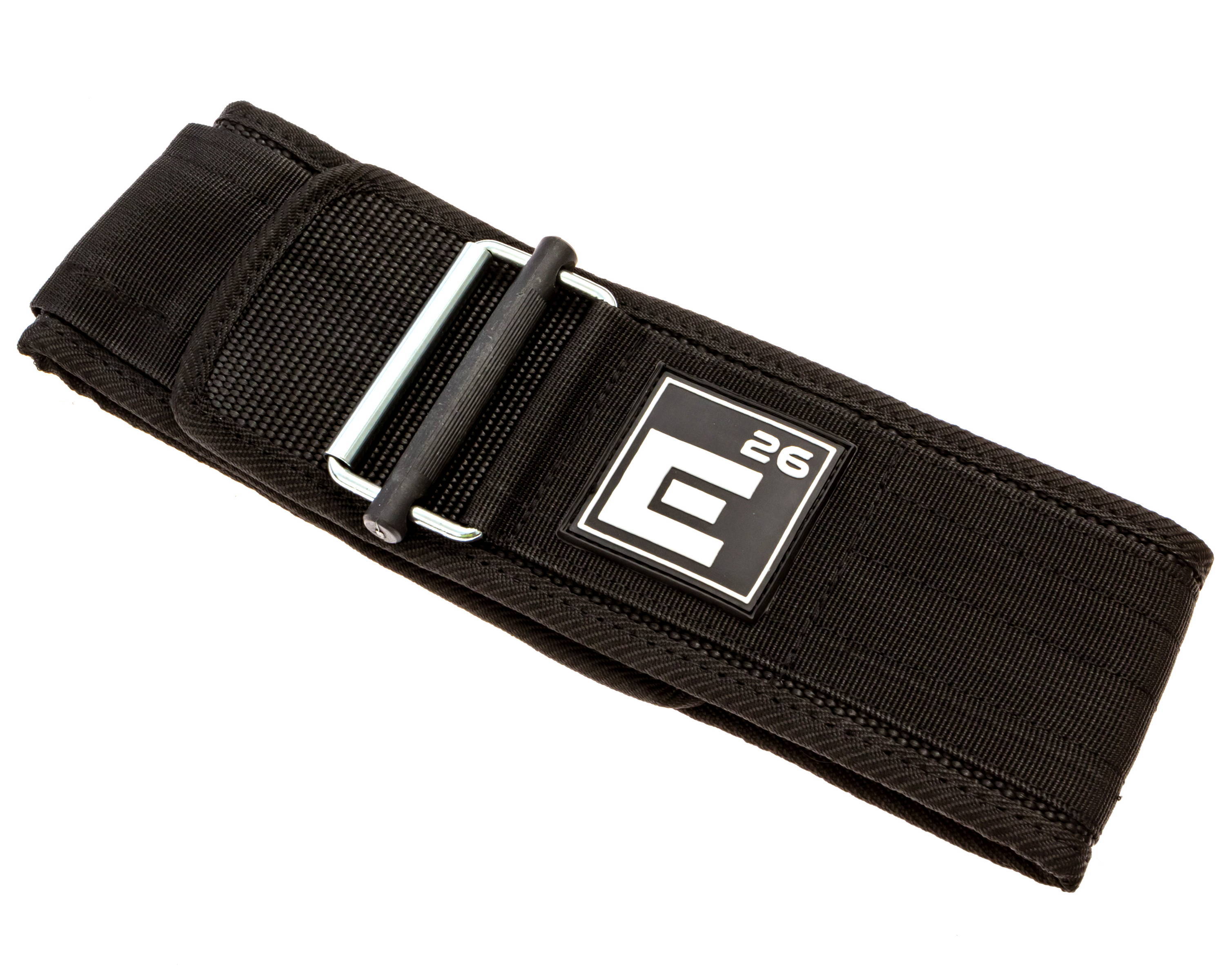 With the quick release nature of the self-locking buckle, your transitions between sets will be faster than ever before!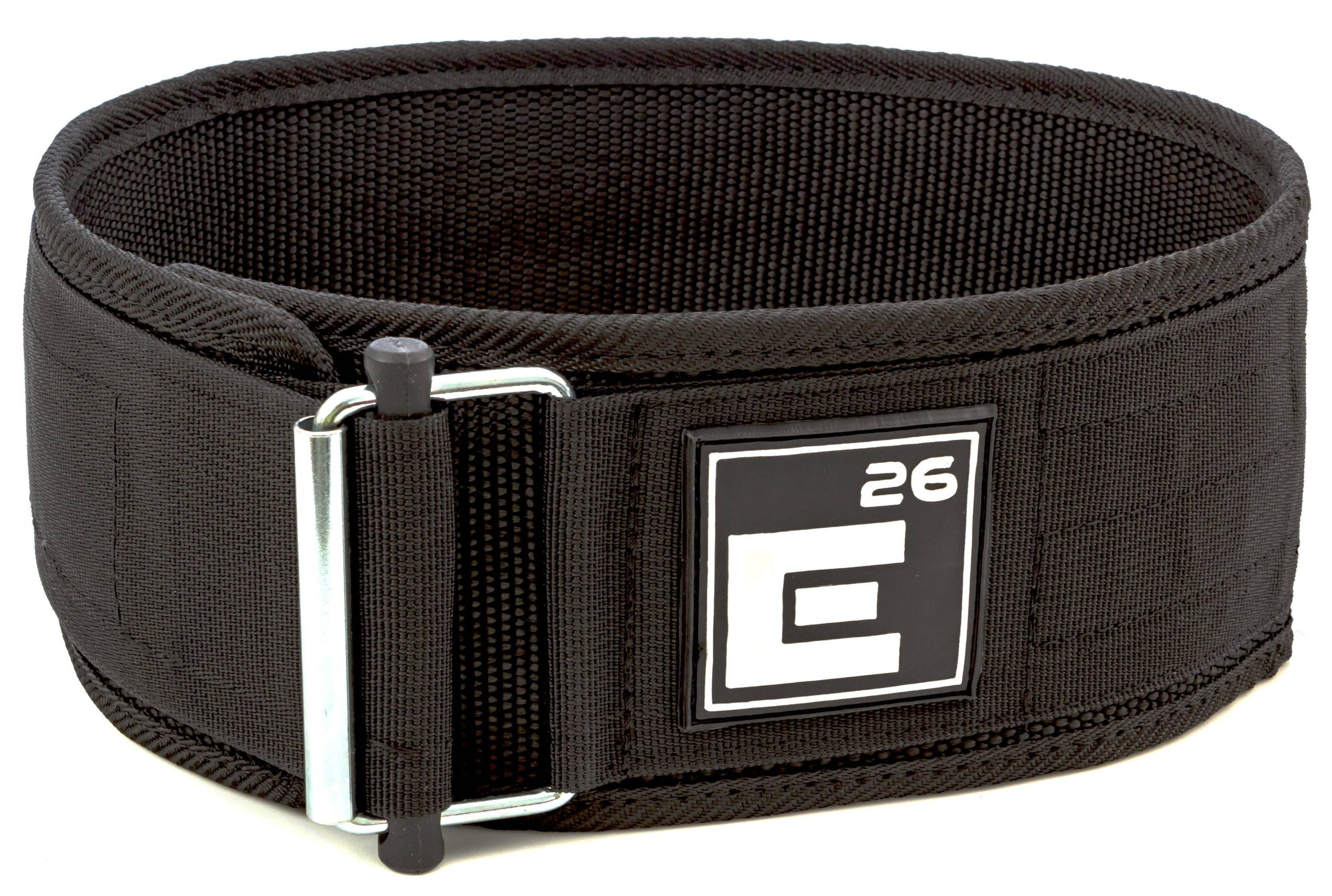 Never worry about the velcro coming loose mid repatition ever again! The self-locking mechanism ensures you don't risk injury during your lifts!
The uniform profile does exactly what a weightbelt is supposed to do... Increase stability during your lifts, allowing you to achieve new PRs!