The Athletic Weightlifter Company
Element 26 Provides The Equipment You Need To Achieve Your Personal Records and Crush Your Competition. We Don't Do It For You. Only Your Dedication, Focus, Competitive Drive, And Grit Will Get You There.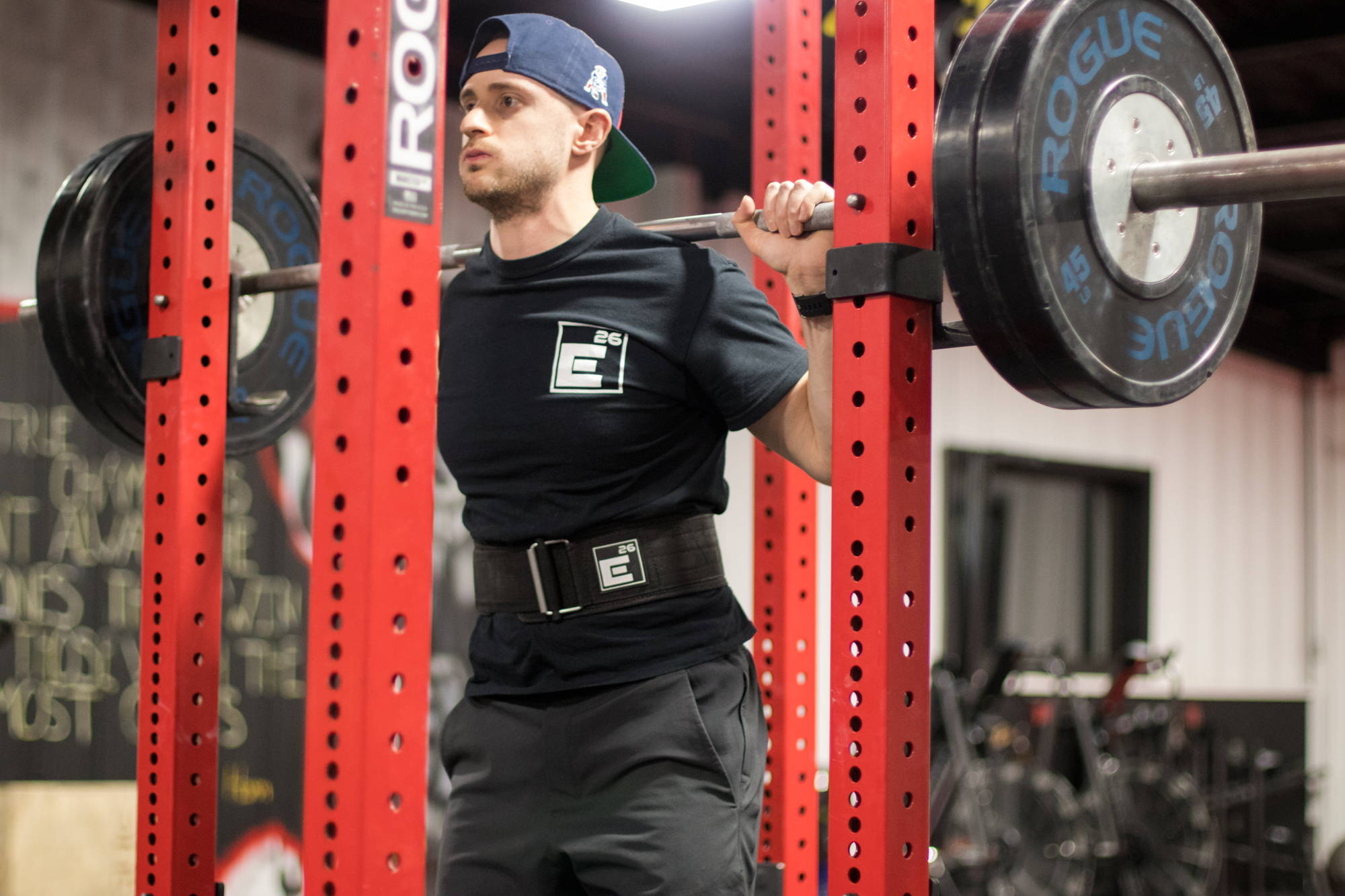 The first weightlifting belt designed specifically for crossfit athletes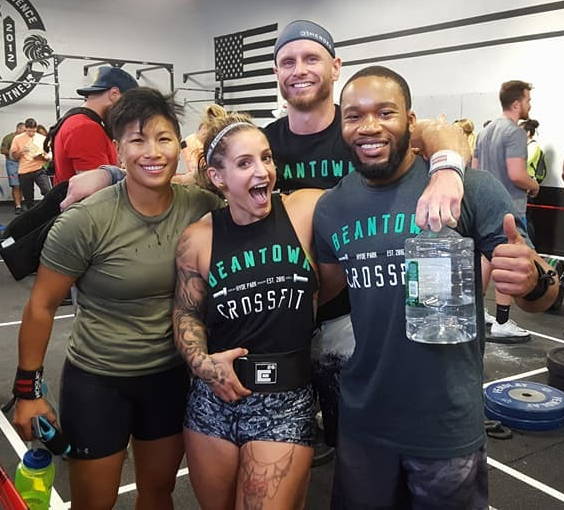 I have used quite a few belts over the past few years and this one is top notch!... I have boosted confidence in my lifts and CrossFit workouts. I used this belt at a competition this past weekend that had weightlifting movements and powerlifting movements and also some metcons, I USED THIS BELT FOR ALL OF THEM! This was great because I could quickly loosen the belt if I did not need it for a movement but would not risk it totally falling off my body.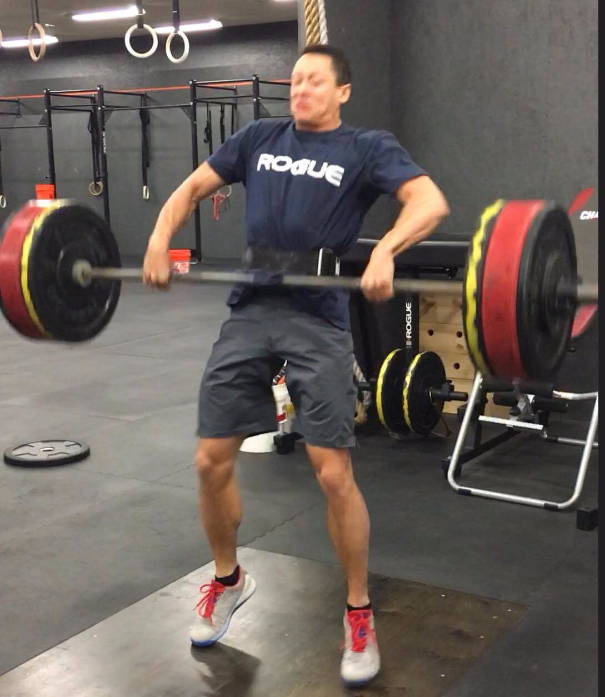 AMAZING! The self-locking bar has an incredible hold on the belt… Even better, it's simple to loosen: Grip the edge, pull back, and loosen. I found this extremely convenient for any workouts with fast transitions between different lifts/movements. This is also probably my favorite belt for barbell work. Because the buckle has a low profile and primarily because the circumference is the same width all the way around, you can cinch it down, slide it a few degrees to the side, and make your lift without having the bar hit the buckle (see photo) – and I keep the bar close. You can see the bar lifting my shirt but still missing the belt because it's so low profile.
I give my STRONGEST RECOMMENDATION!!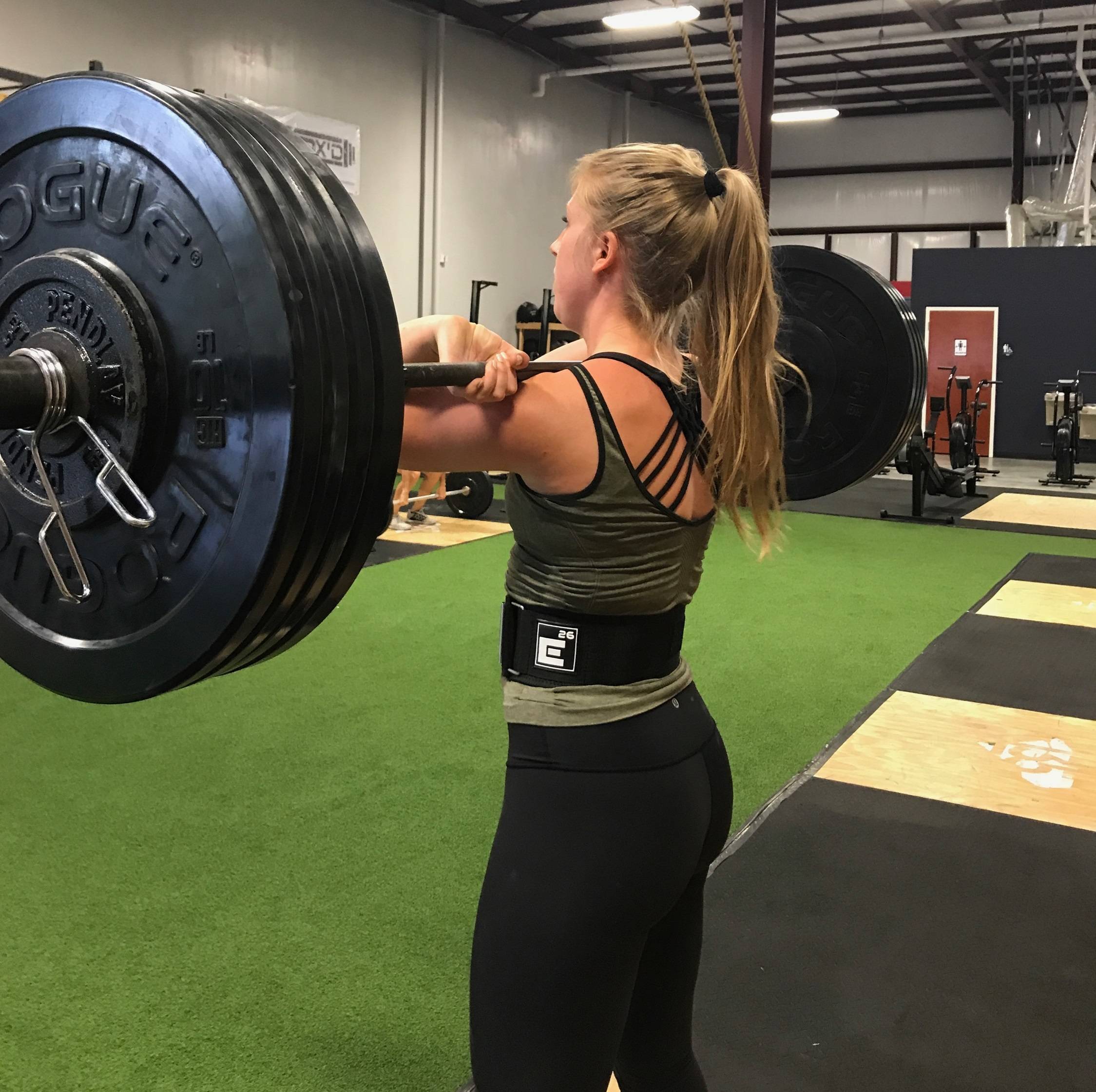 I am a competitive crossfitter and have been using a variety of belts for a few years. I always had problems with my previous belts popping open right before a lift or during a heavy squat/deadlift. This belt stays put AND is easy to put on and take off mid-WOD. It is extremely comfortable but feels super secure at the same time. Never going back to any of the other brands!!
THE REVOLUTIONARY ELEMENT 26 SELF-LOCKING WEIGHTLIFTING BELT
The Element 26 Training blog by Dr. Philip Gauthier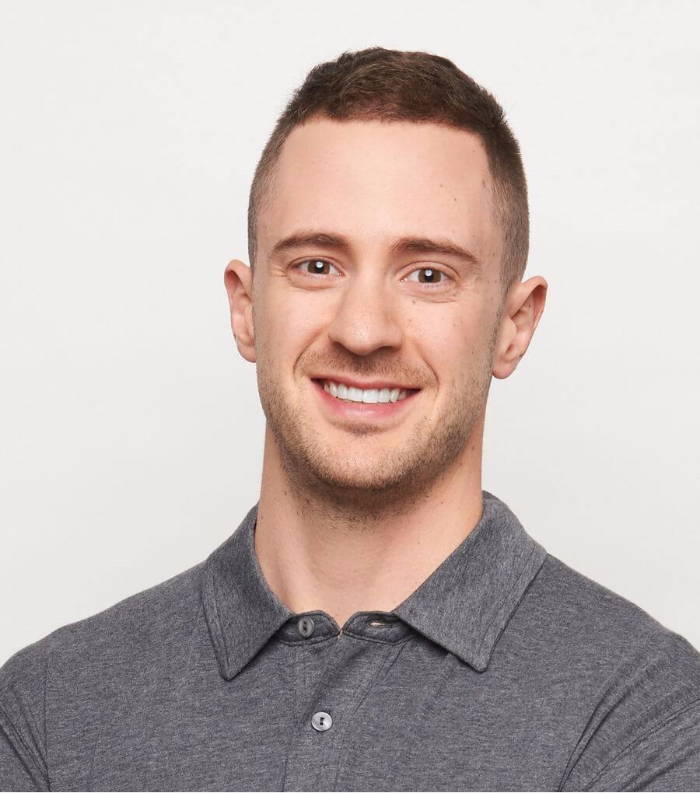 Element 26's lead product developer and writer has his Doctorate of Physical Therapy from Northeastern University and is a Certified Strength and Conditioning Coach. Phil is an avid weightlifter and passionate about proper training and helping others achieve a sustainable weightlifting lifestyle.